CODEL SOFTWARE COMMITMENT...
We at Codel Software are totally committed to ensuring that the principle of treating all clients fairly is applied responsibly and with integrity throughout all aspects of our business. This means every member of our staff upholds a continual commitment to offering excellent levels of customer service and customer satisfaction.
Our staff uphold this commitment as an ethos to adhere to at all times. The treating customers fairly policy incorporates a duty and a responsibility for all staff to deliver the promises we make, while listening to customer requirements and understanding their needs. We ensure that we maintain our quality of service through our ISO 9001 and 27001 standards and overall with high quality competitively priced solutions and services.
Our clients are always at the forefront of our mind, which is why we use our customer feedback to develop and improve the companies processes and procedures. This is done always with the aim of exceeding the expectations of our clients.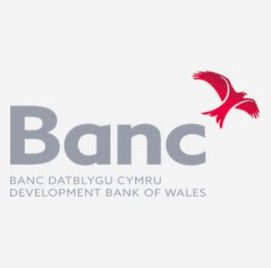 Codel Software has provided us with software development and support services for over 10 years. As the Development Bank of Wales has expanded, Codel has helped us enhance our existing systems and implement some key new IT solutions.
Development Bank of Wales
Larry McGeary, ICT Services Manager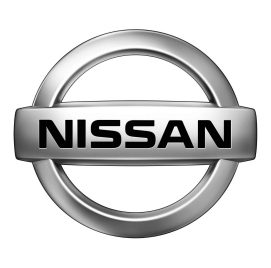 We have successfully engaged Codel Software's professional development and support services for the past 10 years to assist us with the delivery of changes and improvements to existing systems.
Nissan Technical Centre Europe
Simon White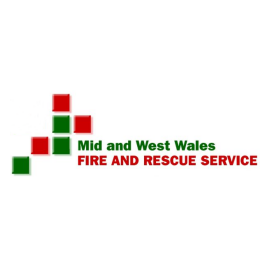 I would just like to express my thanks to you and your team for the excellent development work you have just completed for us. I also appreciate the speed with which the team was able to complete this work.
Mid and West Wales Fire and Rescue Service
Nigel Williams, Head of ICT